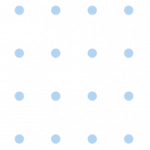 Nissan Stadium is Nashville's premier sports and entertainment destination and host of the 2021 TransPerfect Music City Bowl. We are looking forward to seeing you there!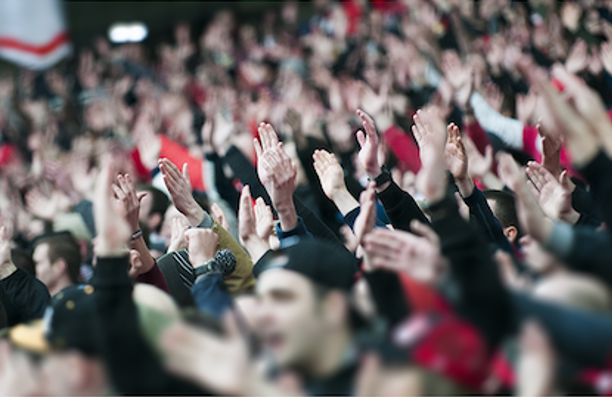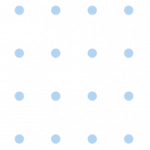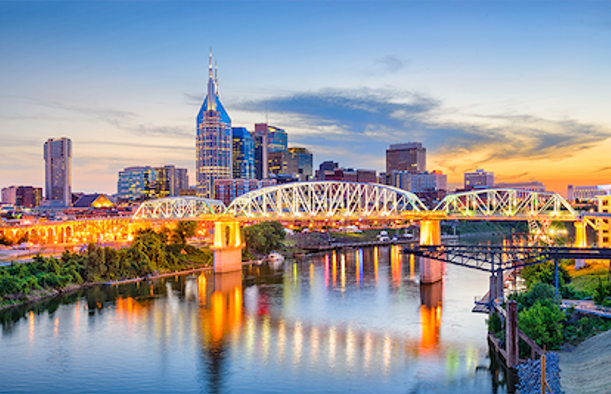 Nashville–where music is inspired, created recorded, and performed. Music City is ready to be explored. After the game experience the music, food, and fashion of Nashville. All are welcome in Music City!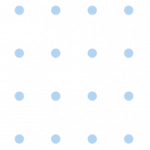 Discover what makes The Westin Nashville an enriching destination in downtown Nashville.
From $199 / Night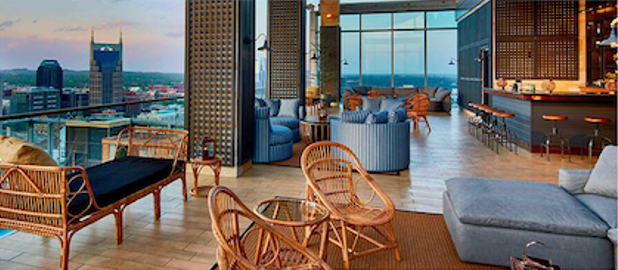 807 Clark Place, Nashville, TN 37203

We want everyone to get the most out of their trip to the TransPerfect Music City Bowl! If you want help booking your experience or have questions, our team is here to help!