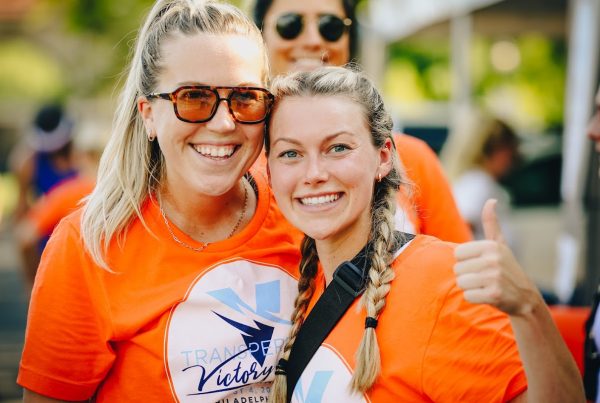 MUSIC CITY BOWL VICTORY LAP 5K at NISSAN STADIUM
12:00-2:00 PM
On the eve of the 2022 Music City Bowl, TransPerfect will host the Victory Lap 5K in Nashville. This event will feature a race down the Greenway all set in the shadow of Nissan Stadium, home to the Bowl, a silent auction, and a post-race celebration. All proceeds will benefit the V Foundation for Cancer Research.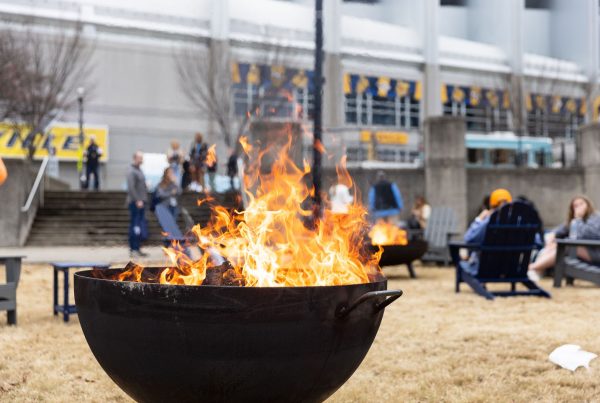 WELCOME EVENT: OUTDOOR FIELD DAY at RIVERFRONT PARK
1:00-4:00 PM
At our field day event you will be able to collect your tickets, pick up some official TransPerfect Music City Bowl swag, hang out around the fire pit, sample some of Nashville's finest food trucks, and throw a football around.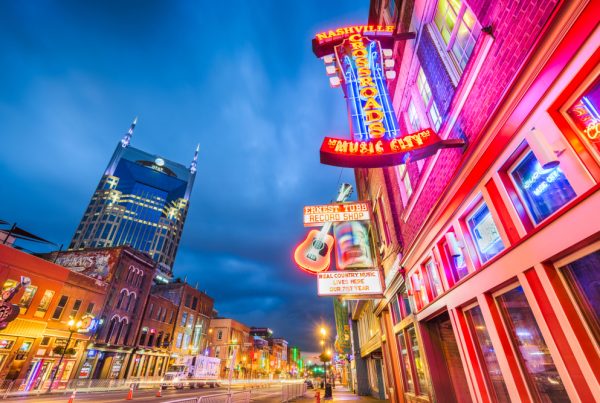 VIP EVENING RECEPTION ON BROADWAY at 1230 CLUB
7:30-11:00 PM
Join TransPerfect for our Music City Bowl Kickoff Party on Broadway! Experience the full country experience all night long. Grab your drink and fill your plate with Nashville's favorites before hitting the dance floor.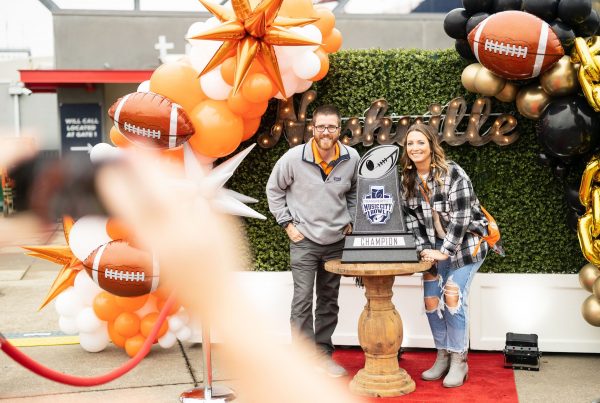 IT'S GAME TIME!
8:30-10:30 AM: Tailgate
11:00 AM: Kickoff
Meet at the Official Tailgate party hosted by TransPerfect and the Nashville Sports Council. Afterwards, join us inside the Nissan Stadium for the second TransPerfect Music City Bowl.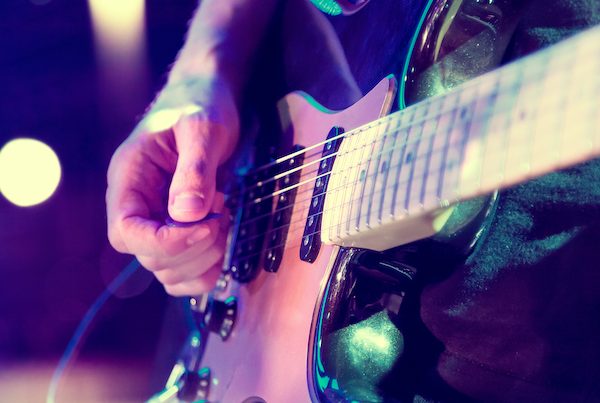 TRANSPERFECT NEW YEARS EVE PARTY at OLE RED
8:00 PM-2:00 AM
Join us on Broadway again to watch the ball drop and ring in 2023. You can expect live music, great food and drinks, and an amazing atmosphere. More details will be released nearer the time, an evening not to be missed!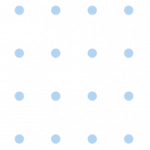 Nissan Stadium is Nashville's premier sports and entertainment destination and host of the 2022 TransPerfect Music City Bowl. We are looking forward to seeing you there!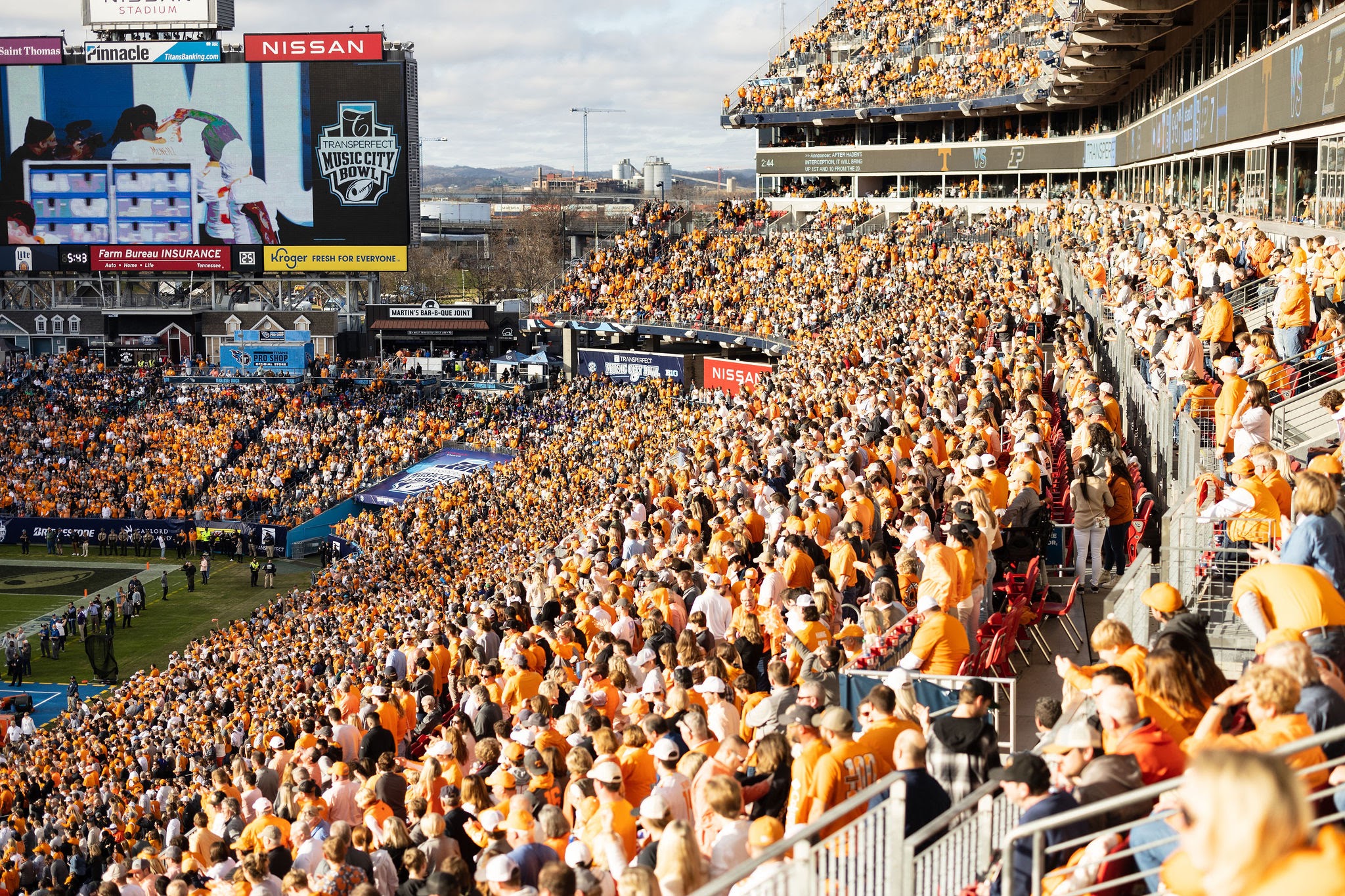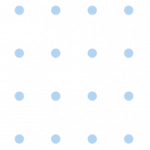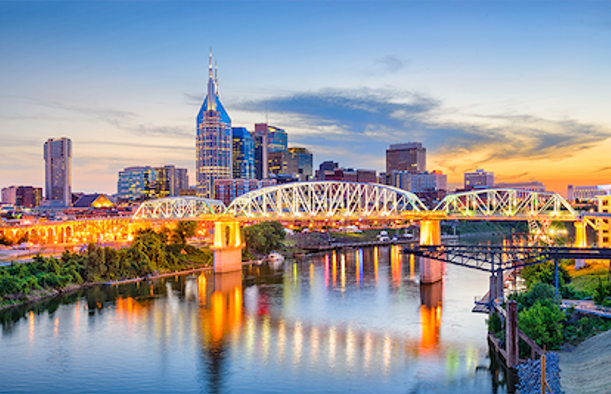 Nashville–where music is inspired, created recorded, and performed. Music City is ready to be explored. After the game experience the music, food, and fashion of Nashville. All are welcome in Music City!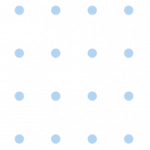 We want everyone to get the most out of their trip to the TransPerfect Music City Bowl! If you want help booking your experience or have questions, our team is here to help!
This form has been closed.