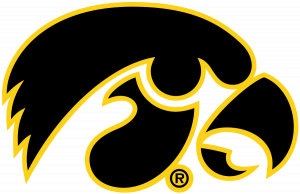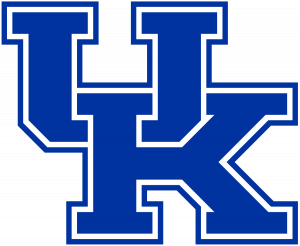 YOUR BOWL GAME EXPERIENCE
The TransPerfect Music City Bowl kicks off December 31 in Nashville, TN! Whether you want to enjoy the game from the comfort of your couch or in the stands at Nissan Stadium, we have tons of ways for you to join in on the fun.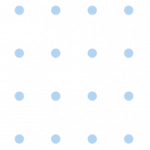 MUSIC CITY BOWL

CELEBRATES 25 YEARS!
This year, the Music City Bowl is celebrating it's 25th Year! Follow the link below to learn more about how Nashville's holiday tradition was established a quarter of a century ago.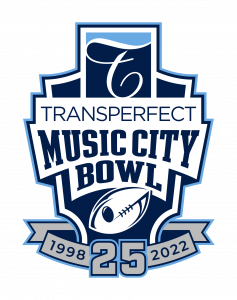 While we can't guarantee the game will be as legendary as 2021's wild Purdue/Tennessee overtime thriller, we can promise that this will be an event to remember in many ways. Watch the video highlights from last year's weekend in Nashville for a taste of what to expect this year!
We're TransPerfect, and we have almost 30 years of experience helping organizations simplify global business and connect with their audiences—in any language.