YOUR BOWL GAME EXPERIENCE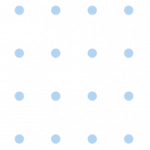 The TransPerfect Music City Bowl kicks off December 30 in Nashville, TN! Whether you want to enjoy the game from the comfort of your couch or in the stands at Nissan Stadium, we have tons of fun ways for you to join in on the fun.
We're TransPerfect, and we have almost 30 years of experience helping organizations simplify global business and connect with their audiences—in any language.